About Heater Warehouse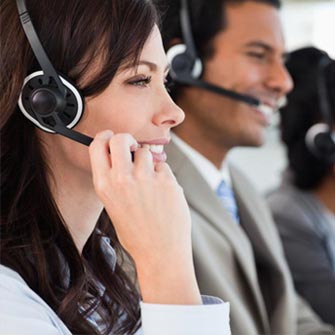 HeaterWarehouse.com is a division of Procurement & Government Sales Inc. (Gov Group), which was founded in 2009. Since its inception, GovGroup has had a customer-first approach. With HeaterWarehouse.com and all of its stores, you can expect to find a large array of products, great prices, and top-notch customer support.
Heater Warehouse provides you with in-depth product descriptions, details, specifications, product images, PDFs, and more. Our website includes all the major categories of heaters you need including commercial, residential, and space heaters. We also carry patio heaters, salamander heaters, wall heaters, warehouse heaters, and many more. Our site offers you special tools like our "BTU Calculator" and "Heater Finder" to help you determine which heater is best for you. We want to do everything we can to make sure you are confident with your purchase and feel fully satisfied with the heater that you choose.
Please note that charges on your credit card will appear as "Gov Group"